Your Trusted Team for Industrial Instrumentation.
Statesville Process Instruments is a business that distributes and resells different products for calibration and temperature control. Our firm was founded in 1985 as a sister company to JMS Southeast Inc. and we have been in Statesville, North Carolina since our inception.
Our company offers a full line of process controls such as temperature, pressure, and flow instrumentation. We also stock sensors, transmitters, controls, recorders, and final control elements. If needed, our team will stock parts for you and provide additional services such as piggyback ERP functionality as well as instrument and sensor calibration.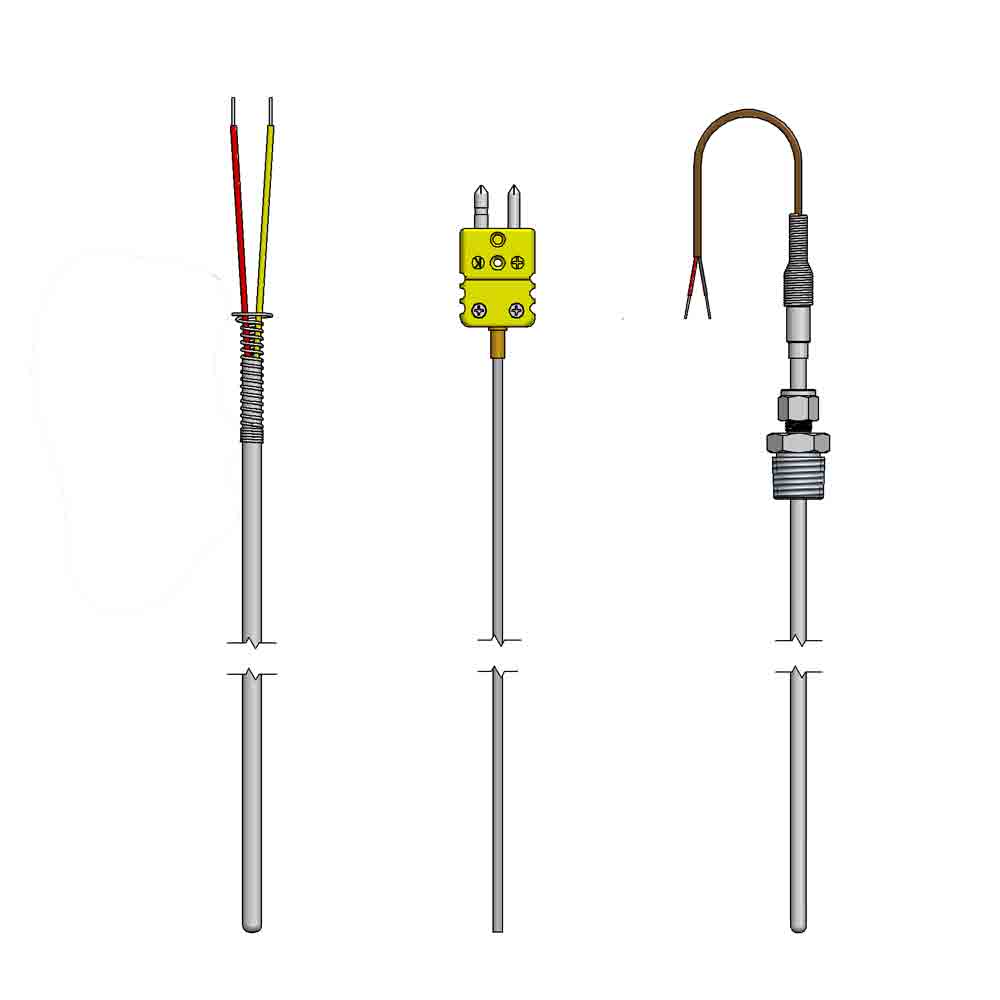 We have an ability to locate hard-to-find-parts as we have access to products for large original equipment manufacturers (OEMs) and one-of-a-kind specials. Our team has no automated phone system, so our customers talk to a real person every time.
Using our "Swifty Sensor" service, we provide same day shipments for our products.
If you are interested in what we offer, get in touch with us. We look forward to hearing from you.
Address:  111 Temperature Lane, Statesville NC 28677